VISION
To eradicate homelessness one family at a time.
Mission
We seek to put Christ's love into action by restoring hope and providing practical, comprehensive support to those who are currently or at risk of experiencing homelessness.
The values that we uphold shape our character. As an organization, we adhere to following core values:
FAITH
Our trust in God is the driving force of why we do what we do. It is the engine that makes the impossible possible. Therefore, we incorporate an active faith in everything we do. It shapes who we are and what we do.
COMMUNITY
Together we go further. We acknowledge that every person has a unique perspective and gift. We desire to use these perspectives, passions, and gifts to inspire and encourage one another, to bring unity and build community.
HOPE
Without hope, we are adrift and without purpose. Hope is our anchor. Hope provides inspiration and enables us to dream and turn dreams into reality.
TEAMWORK
The reality of our God-given mission requires our united effort. To accomplish this great feat, we model partnership, respect and mutual cooperation. When we collaborate, working towards a common goal, we can accomplish so much more.
HOSPITALITY
We are friends to the lonely, extending grace and treating others as we wish to be treated. We are a family to those who need it.
EXCELLENCE
Everything we do is done to the best of our ability and to the glory of God.
THE JOURNEY
We value growth and change. We see life as a journey. Sometimes the path may not be clear, setbacks or disappointments happen, but we celebrate each small step or decision to move forward and we endeavor to pursue growth through our hope in Christ. We also value the journey that each individual is taking and we're here to help each other reach the destination.
Who We Are
We are ordinary people brought together by the common desire to make a difference in our community. Our dream is to end homelessness using our passions and resources to impact one family at a time. We are committed to modeling Christ's example of grace, love, truth and sacrifice by serving people of all or no-faith.
SHARE YOUR FOOD WITH THE HUNGRY AND OPEN YOUR HOMES TO THE HOMELESS POOR. GIVE CLOTHES TO THOSE WHO HAVE NOTHING TO WEAR, AND DO NOT REFUSE TO HELP YOUR OWN RELATIVES.
Isaiah 58:7
Our Four Pillars
In construction, a pillar usually has a load-bearing or stabilizing function. These four pillars bear the 'weight' and provides stabilization for our programs.
Interested in getting involved?
Find out how.
PROGRAMS
Launching Fall 2018
At HJI, our desire is to address the whole person, not just the emergency or need by getting to the root of the problem. Our goal is to help each family come up with a housing plan and connect them to the right support systems and services to help them achieve that plan.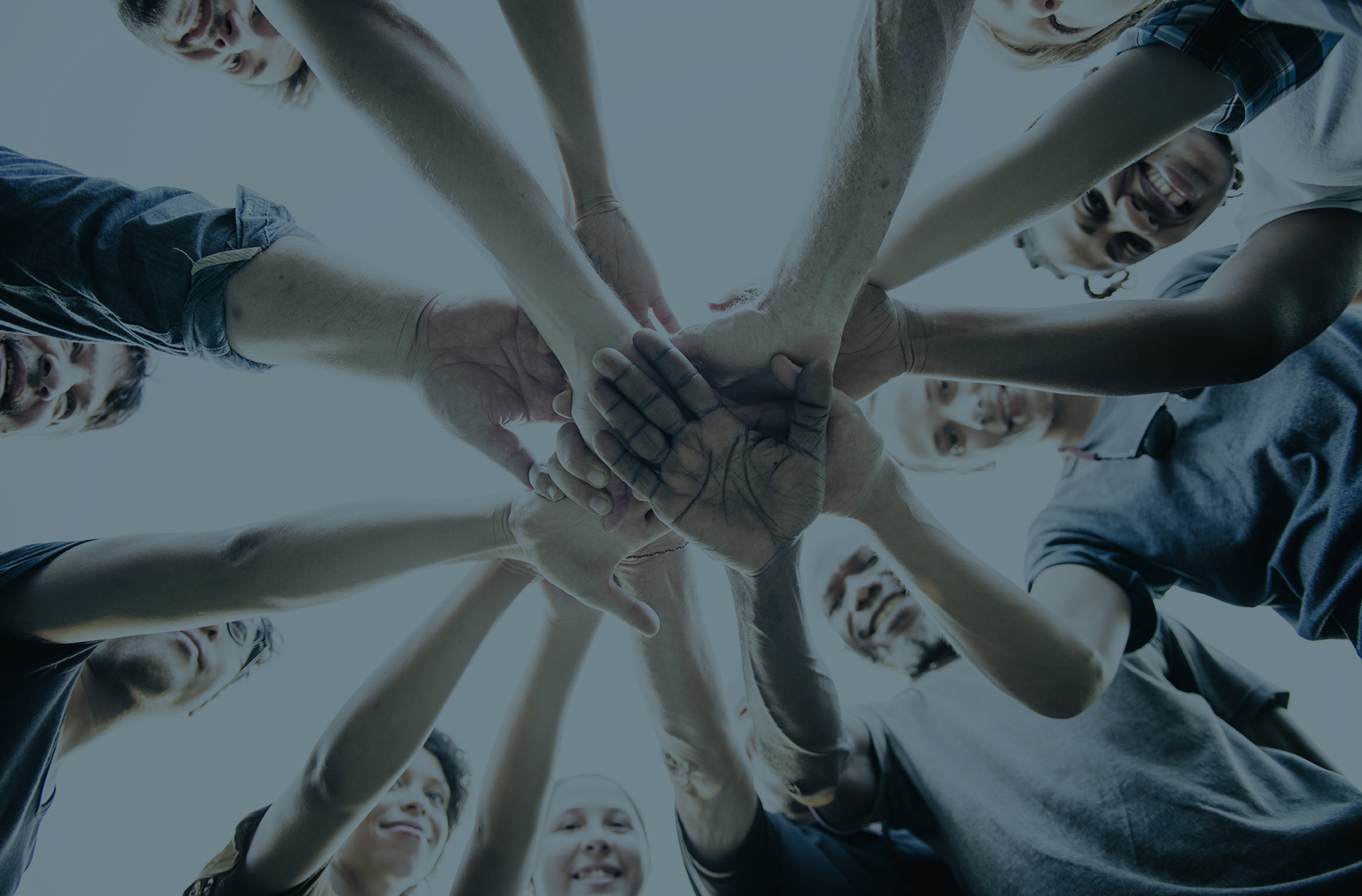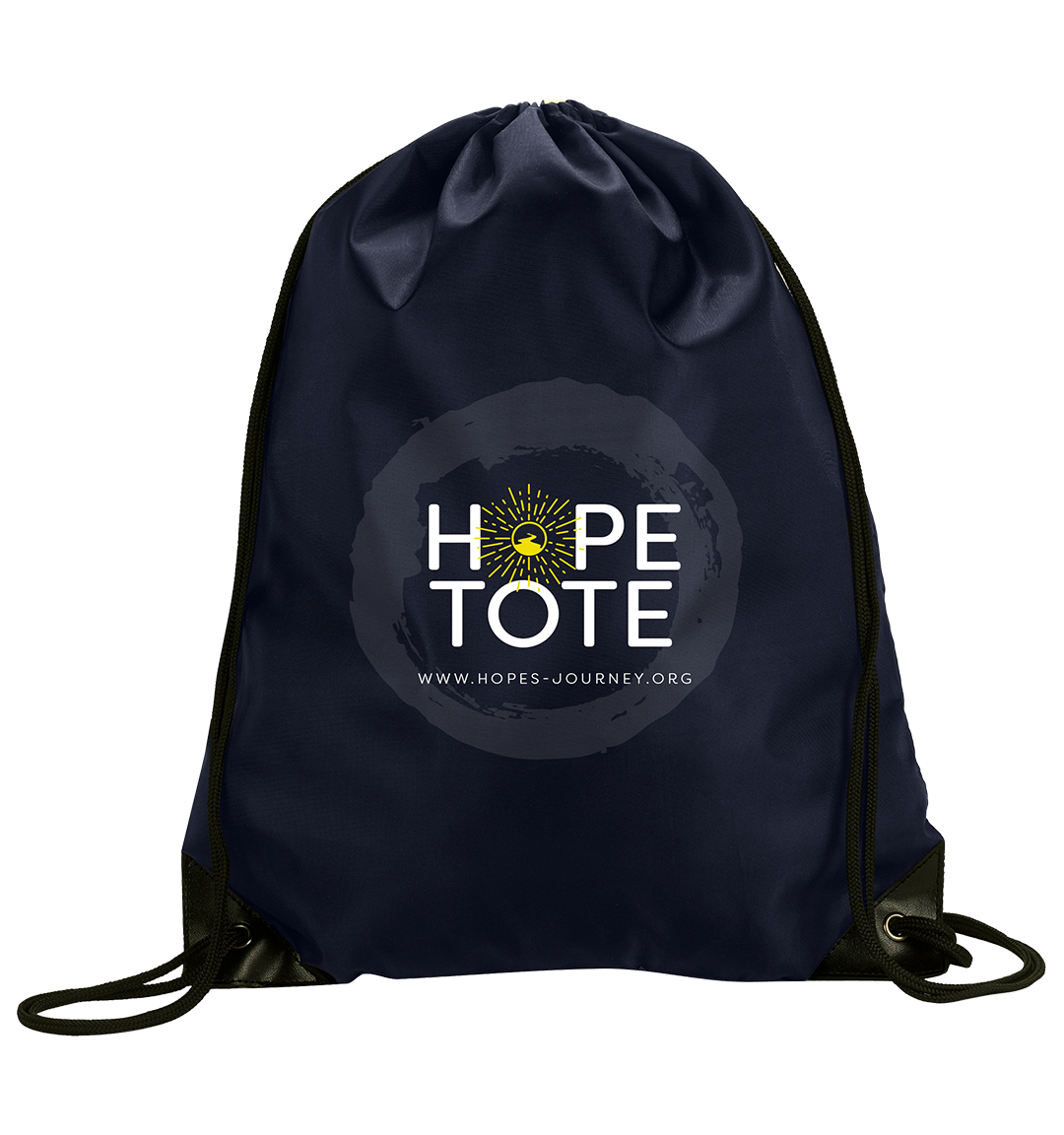 CURRENT CAMPAIGN
Hope Totes
Many of our community members experiencing homelessness do not have the resources to purchase basic hygiene items. We have the solution-Hope Totes. These lightweight, drawstring, sport packs filled with basic necessities and a community resource list, are a great way for individuals, homeschool co-ops, youth groups or companies to help.
Questions?
We are here to help.